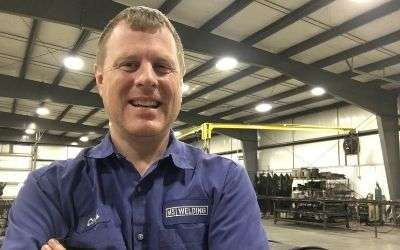 Hi, my name is Chris Holdheide, and I've been a welder for nearly 20 years now. Not only that but I've also been running my own successful welding business since 2009.
So not only do I know how to weld but I also know a lot when it comes to the business side of things.
Over the years we've done a wide variety of projects from…
Building gating for local hog and cattle farmers
Building gating for local fairs in our area
Building gates for an orphanage in Jamacia
We even built metal trees for the Columbus Zoo
Finally, we even make our own brand of skid loader buckets called NitroBuckets
In 2018 built our brand new 15,000 sq. ft. welding shop.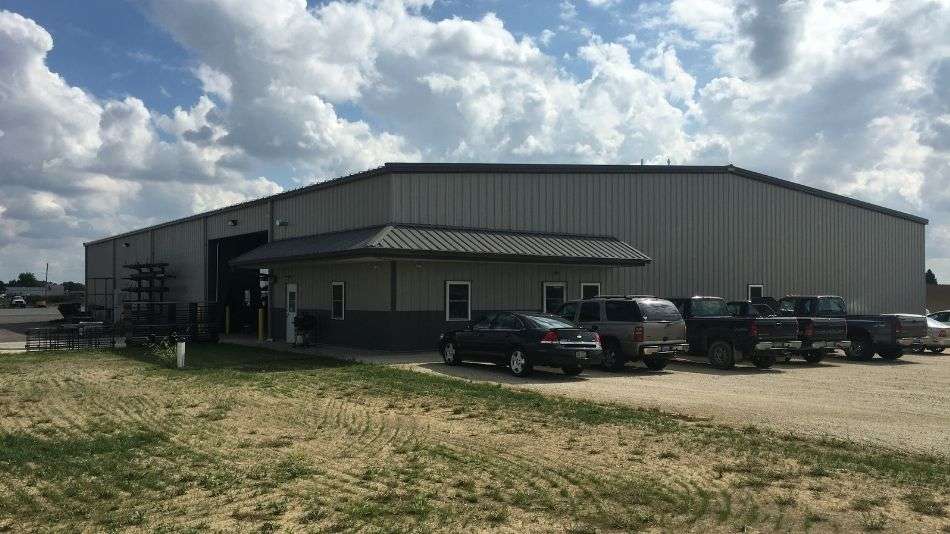 At Welders Lab my goal is to give you the information you need to become a successful welder. On this blog, you'll learn a wide variety of things from…
In-depth how-to welding articles to help you become a better welder
Top-notch product reviews to help you find the right equipment.
And high-quality guides that take a deep dive into specific welding topics
How to start, run, and grow your own welding business
So if you've ever had the desire to become a welder or even start your own welding business you are in the right place.