Guiding You Through Your Welding Journey
Star your welding business, Find Tools & Gear, Create New Welding Projects, or Launch Your Welding Career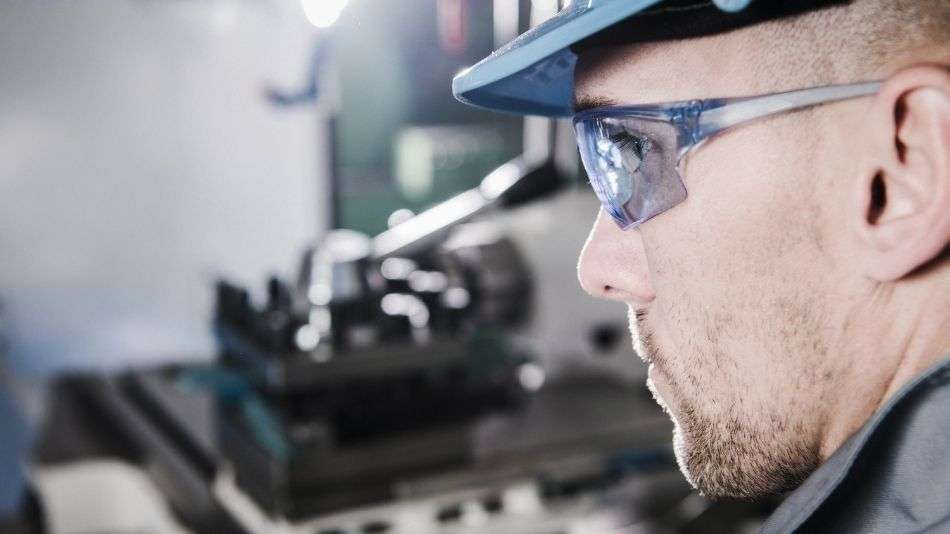 If you're new to welding you may not know that you need to protect your eyes from welding flash. This flash can be harmful to your eyes and even burn them. This is something I've personally experienced, however you might be wondering what can I use to protect myself...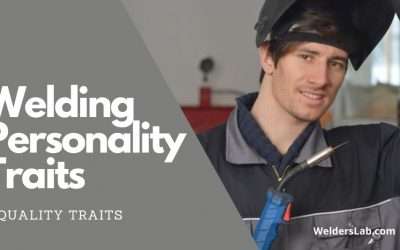 As someone who's owned a welding business for over 10 years now, I can tell you there are certain personality traits I look for in a good welder. You might think it all about how well you can lay down a bead but you'd be wrong. It goes way beyond that. So what are the...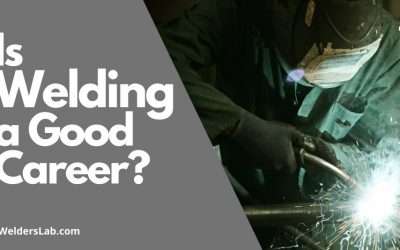 Whether you're just entering the workforce and settling on a career or you're looking to possibly change careers, there are a lot of paths you can consider. I joined the welding industry because I felt as though I had something to offer. I had some knowledge of the...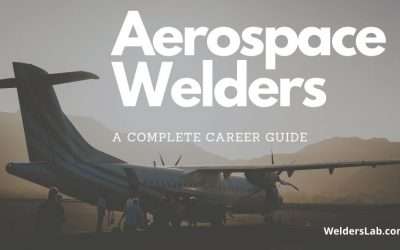 If you're planning your welding career, it's important to consider every aspect of welding and what type of area you want to work in. When it comes to welding, there is a myriad of career paths you can choose from. For instance, you might decide to be a construction...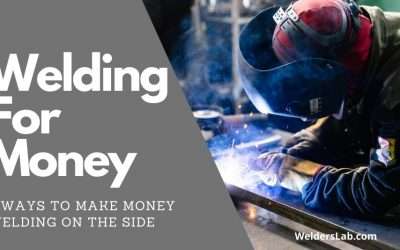 If you are a welder who wants to start a side hustle there could not be a better time. Getting started as a freelance welder is easier today than it has ever been. Many full-time welders make extra money on the weekend by doing side work. Some of these welders start a...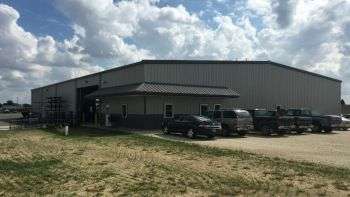 My New Weld Shop As someone who has owned a welding business for nearly 10 years now I've learned a lot. However when I was first starting out I learned nothing was cheap and got a first hand experience of just exactly how much it cost to start a welding...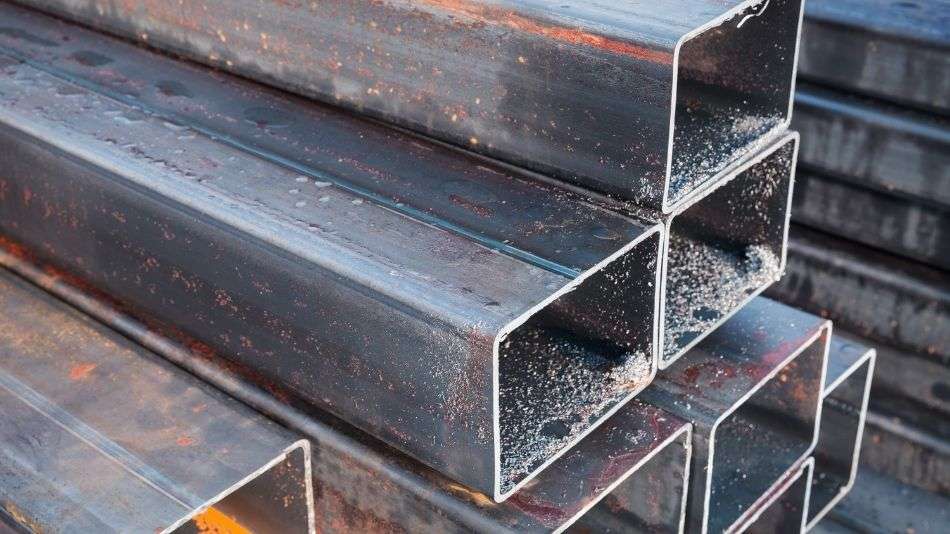 If there is one thing I know, welding and water don't mix. Even if you're doing underwater welding it can still be dangerous. In fact, over the years I've even be zapped a time or two. The question is, is it safe to weld wet metal, and what do I do to stay safe....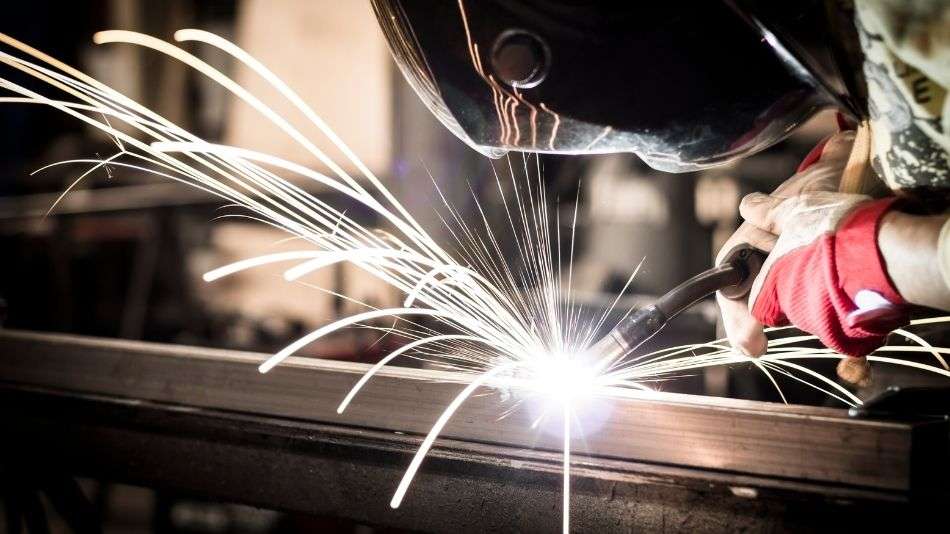 I've been welding for over 20 years and one thing I can tell you is that proper eye care is a must. In that time I've probably burned my eyes at least seven to ten times. If you've ever burnt your eyes it's a painful experience. The question is, is welding bad for...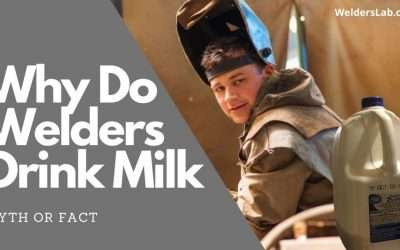 Welders are often told to drink milk as a safety precaution. Some believe milk provides a healthy resistance to dangerous chemicals produced by the welding process. It is often a source of debate among seasoned welders and rookies alike. Just sit down with a group of...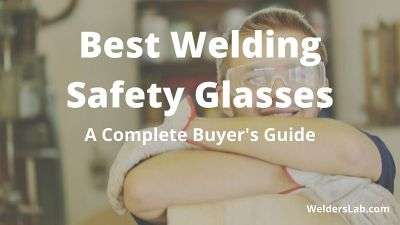 As a welder, I know that not all welding falls into a single category. You have MIG, TIG, arc, and several other forms of welding and they are each unique in their own way. Arc welding is by far one type of welding that requires the most safety gear but there are...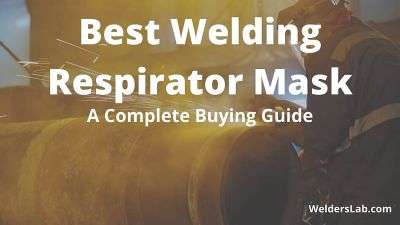 When it comes to the welding industry, there are a number of safety precautions you should take. I'm sure you know about having proper gloves, helmets, sleeves, boots, aprons, and so on. How often do you wear a respirator mask when you're welding? There are many...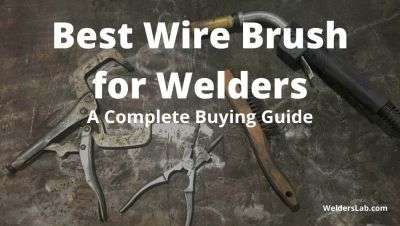 Whether you're a beginning welder or an experienced one, you know that welding can be a messy job. I know from experience that anti-spatter sprays and tip dips don't always solve all of your problems. You have to be prepared to clean things up, sometimes the cleaning...
No Results Found
The page you requested could not be found. Try refining your search, or use the navigation above to locate the post.